There are currently no posts.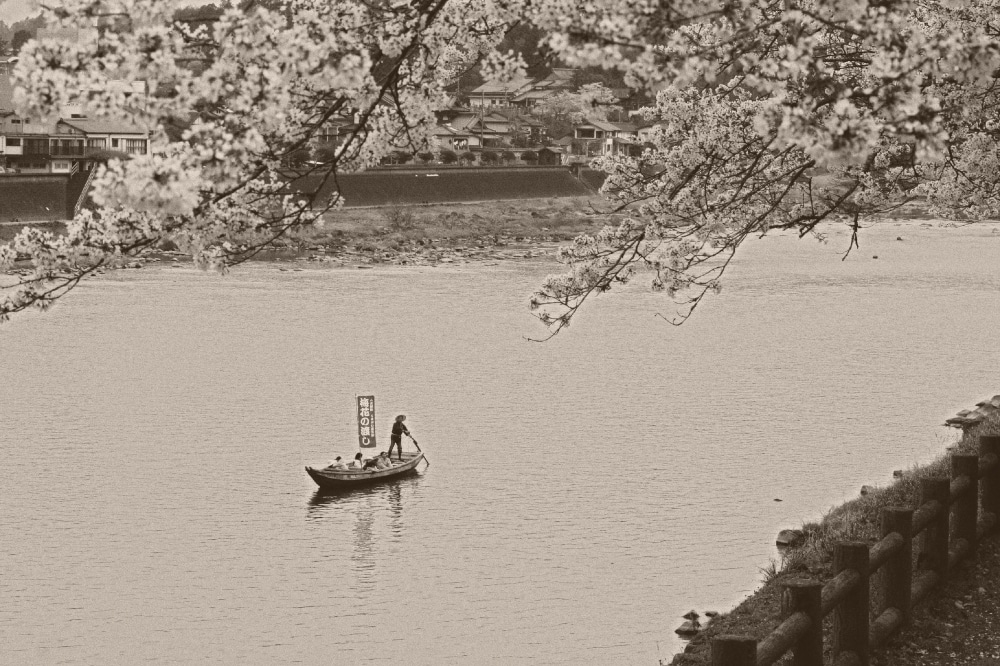 When Japanese famous writers Yosano Akiko went to the Kuma on holiday, they made many poems ,
such as「東より球磨川西す山國の空なる月のしるべの如く」,Marvel at the beauty of Kuma.
Rafting The Kuma River with more than 100 years of history
Kuma River runs through the Hitoyoshi Basin in the south of Kumamoto, The most important mainstream in the water system of Kuma River. It is the largest river in Kumamoto Prefecture. The Mogami River , Fuji River juxtaposed with Japan's three major rapids.
Rafting The Kuma River
〜Enjoy the rich natural environment of Hitoyoshi〜
The grand and spectacular natural landscape of Hitoyoshi
JR Hitoyoshi station is about 20 minutes walk from Hitoyoshi embarkation point. The course of the hot spring town takes about 50 minutes from Hitoyoshi in the Kuma River. From the boat you can see the remains of Hitoyoshi and the mountain views that show different faces as the seasons change. Kuma River has a very high transparency, so you can see the freshwater fish swimming in the rivers. Would you like to experience the well-loved and centuries-old Kuma River?
White water rafting
〜Thrilling experience〜
Experience Kuma River adventure exciting white water rafting.
You can jump from the rocks on the way and get wet by waterfalls enjoy the fun of nature. The Kuma River is a popular rafting spot nationwide. After a thrilling experience, you can enjoy the hot springs.